Here at The Elm Tree we are so sorry, but due to personal circumstances, re-opening The Elm Tree is being postponed until 21st June. With any luck, at that point we will be able to open with fewer restrictions.

In the mean time, stay safe x


e-mail: elmtreecambridge@gmail.com tel: 01223 322553
Thank you all for your understanding and support, as always, stay safe and we'll see you soon
We hope that you enjoy your visit, and that we will see you again soon. Why not join the Elm Tree on Facebook to find out what events are coming up?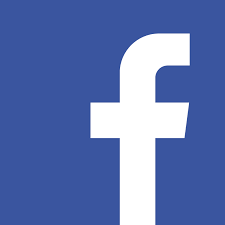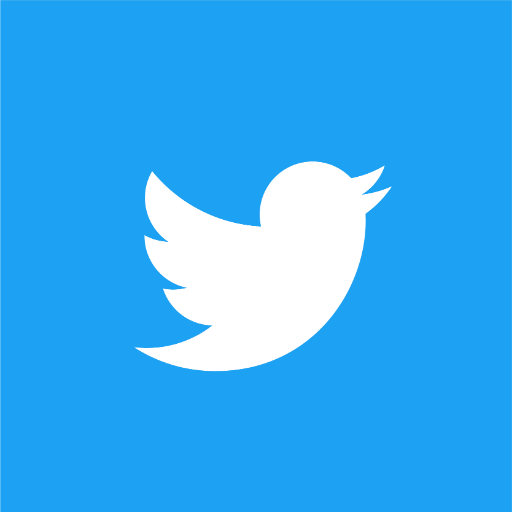 In our fridges, we stock a fantastic range of specialist Belgian beers, carefully selected to reflect the diversity of Belgian brewing styles. Tasting notes for these beers are included in this menu, but please feel free to ask us for recommendations.
Here you will also find an excellent range of real ales from small breweries throughout the UK and a fine selection of keg beer.
If you are unsure what draught beer will suit, please ask for a taster.
We do not have a kitchen, however we do have a great selection of bar snacks, including locally produced pork scratchings and pickled eggs. You are also very welcome to bring in snacks, sandwiches, salads etc to eat here.
Wi-Fi is available, but please be respectful to other customers and keep the sound off if you're not using earphones.
Covid Regulations Notice
OPENING TIMES
Mon - Tue: Closed
Wed - Sun: 15:00 - 22:00
Opening Times
Mon - Tue: Closed
Wed - Sun: 15:00 - 22:00
Food Served