We are delighted to announce that The Elm Tree will be re-opening on Wednesday 23rd June at 3pm.
Due to the continuation of social distancing regulations, together with personal circumstances, our opening hours for now will be Wed-Sun 3-10pm, with table service only; and our range of drinks and snacks will be slightly limited.
However, we will still have our full range of Belgian Beer, five cask ales, and five keg lines.
Hope to see you soon!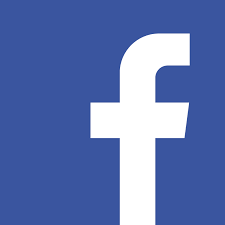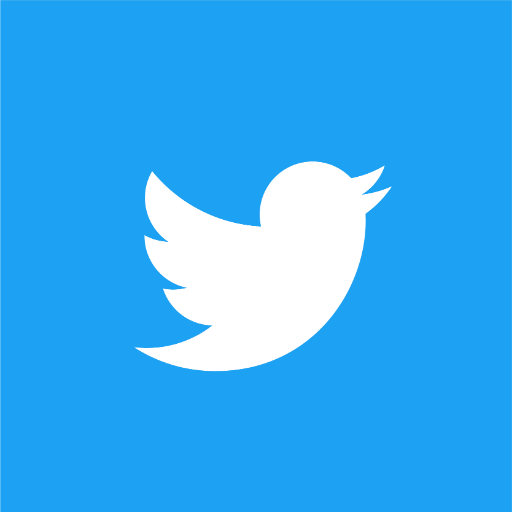 In our fridges, we stock a fantastic range of specialist Belgian beers, carefully selected to reflect the diversity of Belgian brewing styles. Tasting notes for these beers are included in this menu, but please feel free to ask us for recommendations.
Here you will also find an excellent range of real ales from small breweries throughout the UK and a fine selection of keg beer.
If you are unsure what draught beer will suit, please ask for a taster.
We do not have a kitchen, however we do have a great selection of bar snacks. You are also very welcome to bring in snacks, sandwiches, salads etc to eat here.
Wi-Fi is available, but please be respectful to other customers and keep the sound off if you're not using earphones.
OPENING TIMES
Mon - Sat: 11:00 - 23:00
Sun: 12:00 - 22:30
Opening Times
Mon - Tue: Closed
Wed - Sun: 15:00 - 22:00
Food Served